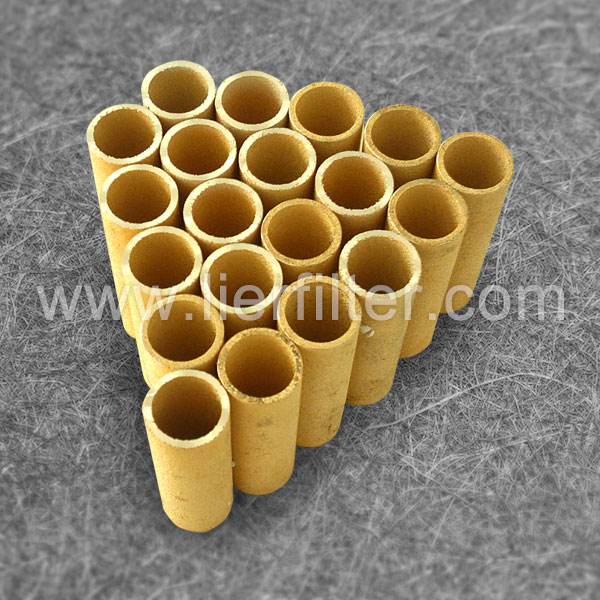 Sintered metal powder filter can be made from any metallurgical material produced as a powder. Shape, size and distribution of the powder particles are important parameters that affect the final properties of the filter. We can design and produce the sample according to the clients' request.
Properties
shape: stability especial for high differential pressures
high heat resistance
defined permeability
back flushing and easy cleaning
weldable and machinable
Material: stainless steel, nickel based alloys, bronze and special materials.