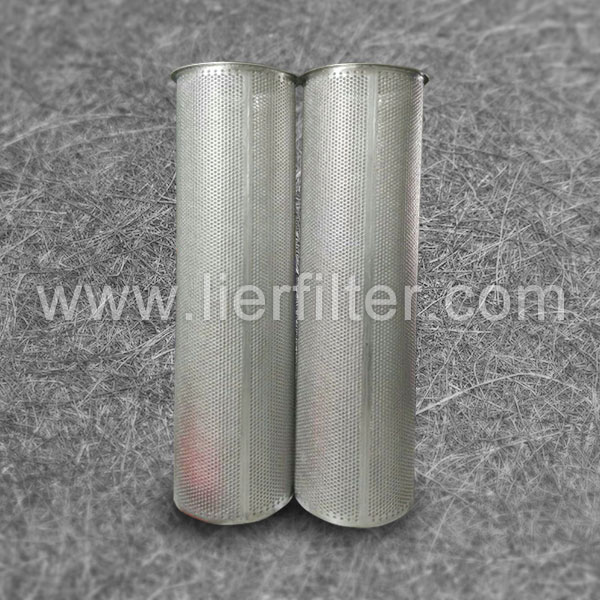 Sintered mesh with perforated metal:
Several layers of plain or twilled woven wire mesh and perforated metal(standard material AISI304) are sintered together to make this special type of material.It enjoys the advantages of superior backwash, low pressure drop. It can be used in water treatment, beverage, food, metallurgy, chemical and pharmaceutical industries.

1.The material of perforated metal plate is AISI304, or AISI316L.
2.Special shaped product can be made on request.