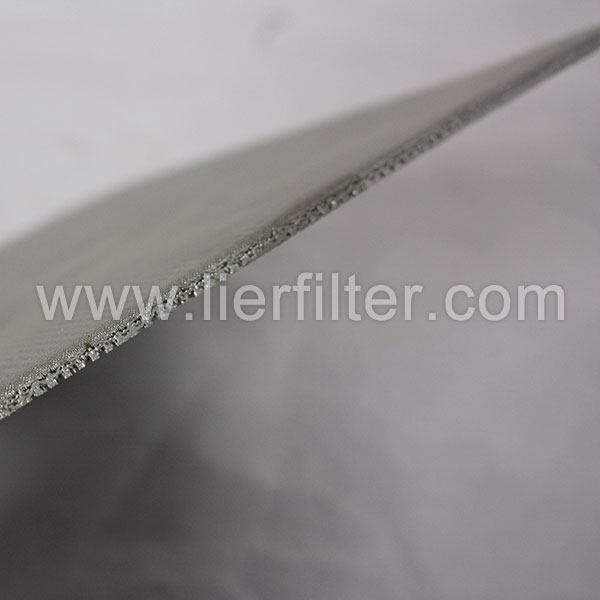 The six-layers sintered mesh is widely used in three-in-one pharmaceutical filter plate for filtering,washing and drying,and the filteration of people and livestock medicine.It is made of the five-layer sintered mesh plus one layer of 12 wire meshes,the thickness is 3.5mm.
Features:
1.Stable filtering precision:large extension of filtering precision(1-100μm),the hole is not out of shape easily.
2.High strength,good rigidity: the fourth and fifth layers are the supporting layers,the sixth layer is the reinforcing layer,so it has high pressure resistance,mechanical strength,easy installation and easy to use.
3.High tempersture resistance and corrosion resistance: maximunum 480℃
4.Easy to wash and backwash: can be used with longer service span.